Tourism News in Rwanda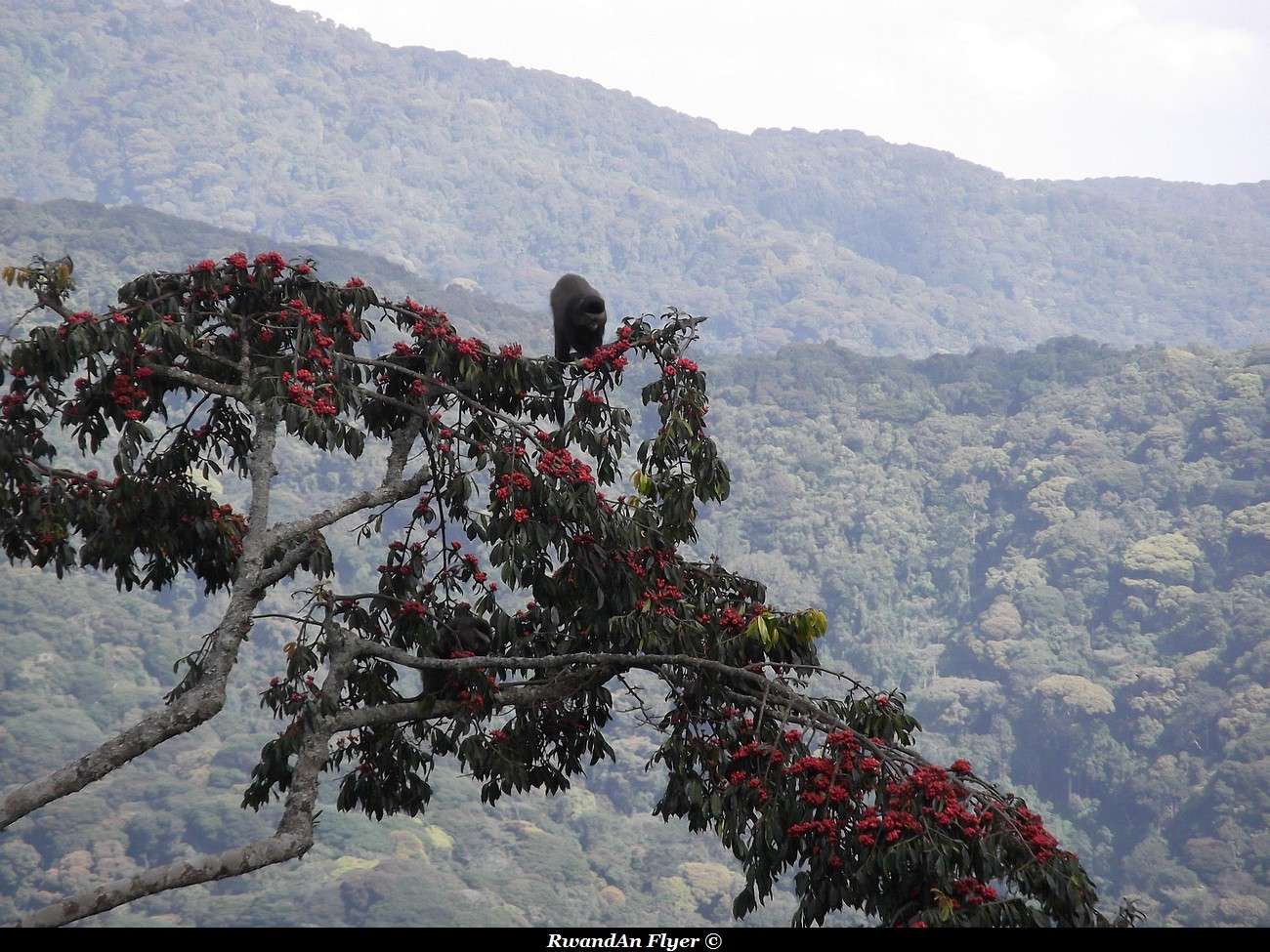 Like for the Air Transport, tourism in Rwanda recorded a dramatic growth since some years. In 2012, it generated $281,8m in 2012 compared to $251.3m (Rwf159b) the previous year. This corresponds to an increase of 17%.

In 2012, Rwanda has welcomed 1,075,829 visitors having shifted from the 2011 number which was 908,001 visitors. This represents an increase of 22%.
Most if articles are published come from press agencies or newspapers, however some articles are written by us.
---