Auric Air [Tanaznia]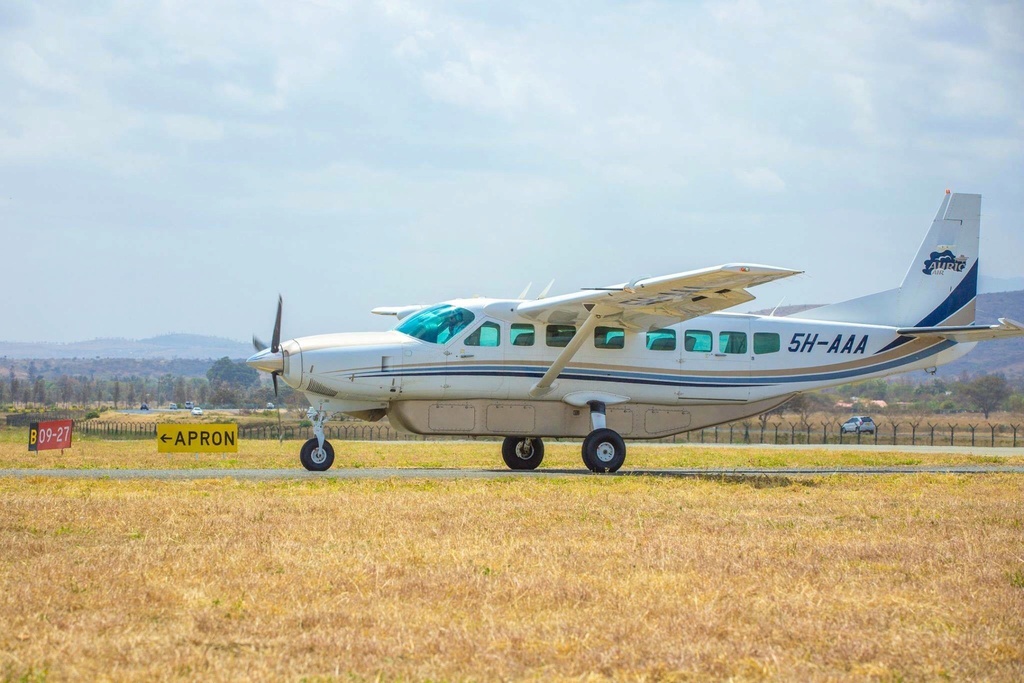 "Auric Air Services Ltd" is Tanzania's preferred corporate and safari airline with a wide network of domestic scheduled services. From its bases at Mwanza Airport - Mwanza, Julius Nyerere International Airport - Dar-es-salaam and Arusha Airport, Auric Air provides scheduled flights to some of the most remote and otherwise inaccessible destinations within Tanzania.

Auric Air now provides daily scheduled services to more than 30 destinations and handles approximately 8500 passengers every month. Auric Air Services Limited undergoes stringent tri-annual safety and operational audits conducted by professional audit firms appointed by large blue chip mining and exploration companies. This ensures safe operational practices and makes it the preferred air charter service provider for the corporates. The airline operates 13 aircraft consisting of Cessna Grand Caravans C208Bs and Cessna Grand Caravan EXs, a fleet which is amongst the youngest of Caravan fleets in this region.


Picture & Text by Auric Air

Contact Auric Air: HERE
---